The World Congress of Performance Analysis of Sport, first held in Burton Manor, England in 1991, has a long history as an international, academic event. In 2021 the WCPAS will be celebrating its 30 year anniversary as a distinguished platform for both established academics and people of industry in the field of performance analysis.
Past Events:
2018: Opatija, Croatia
2016: Alicante, Spain
2014: Opatija, Croatia
2012: Worcester, England
2008: Magdeburg, Germany
2006: Szombathely, Hungary
2004: Belfast, Northern Ireland
2001: Cardiff, Wales
1998: Porto, Portugal
1995: Pattya, Turkey
1993: Cardiff, Wales
1991: Burton Manor, England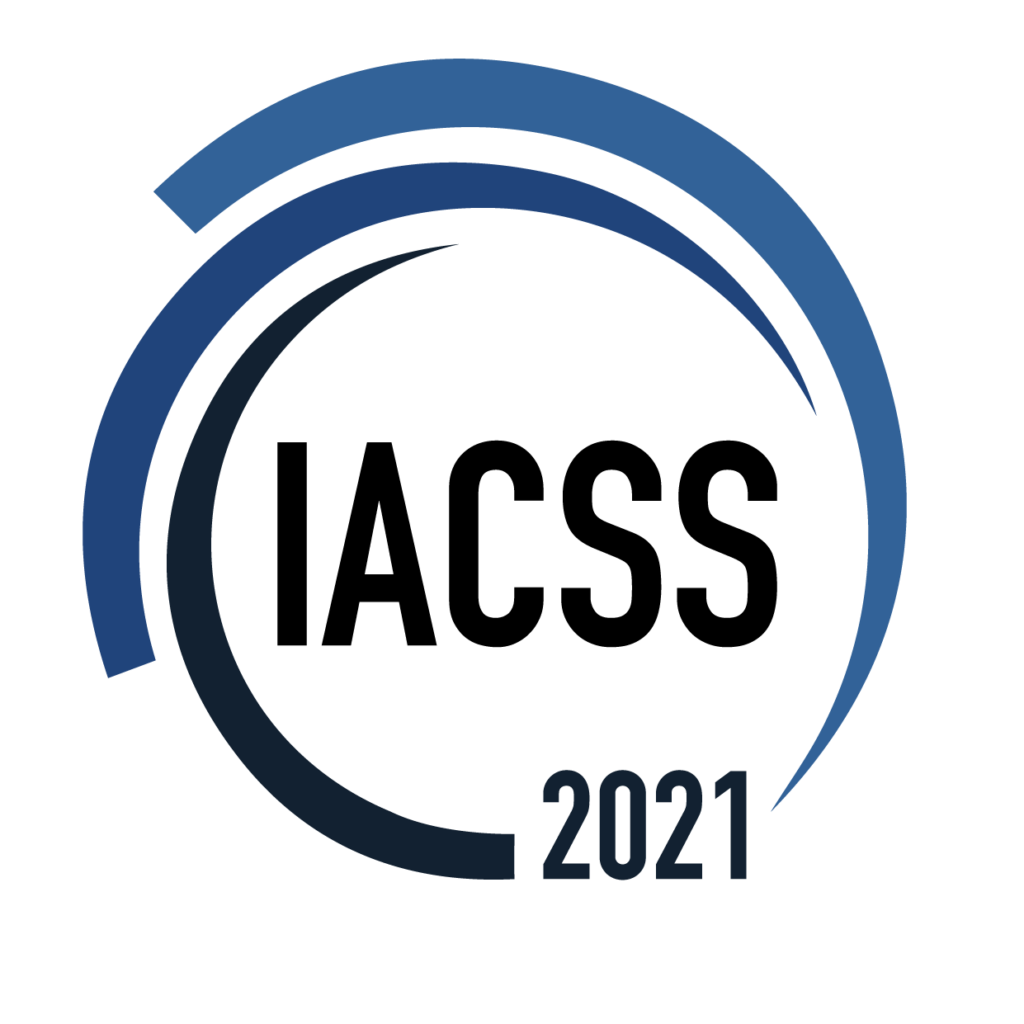 Past Events:
2019: Moscow, Russia
2017: Konstanz, Germany
2015: Loughborough, England
2013: Istanbul, Turkey
2011: Shanghai, China
2009: Canberra, Australia
2007: Calgary, Canada
2005: Hvar, Croatia
2003: Barcelona, Spain
2001: Cardiff, England
1999: Vienna; Austria
1997: Cologne, Germany
Founded in 1365 by Duke Rudolph IV, The University of Vienna (German: Universität Wien) is one of the oldest universities in the German-speaking world. With its current 90.000 students it's also the biggest university in the German-speaking area and one of the largest in Europe.
Students can select between 181 degree programmes: 55 bachelor programmes, 110 master programmes, 3 diploma programmes and 13 doctoral programmes. The University of Vienna consists of 15 faculties and five centres.
The Centre for Sport Science and University Sports (CSU) is located in the 15th district of Vienna. It includes the Institute of Sport Science (ISS), the scientific sub division and the University Sports Institute (USI), the central institution for college sports in Vienna. The ISS is the biggest research institution in the field of sport science in Austria. Its main focus is set on the following three research areas: "Sport science in the context of natural sciences and medicine", "Educational processes related to exercise and sport" and "Sport science in the context of human and social sciences". The researchers of the ISS are involved in various EU-, FWF- and Sparkling-Science projects and research platforms. In addition, the ISS offers professional education and advanced training, combining tradition, innovation and future. USI offers over 200 sports disciplines.