---
Prof. Dr. Jaime Sampaio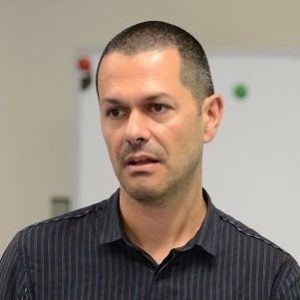 University of Trás-os-Montes and Alto Douro, Portugal and the Research Centre for Sport Sciences Health and Human Development (CIDESD)
Professor Jaime Sampaio (@jaime_sampaio) heads the CreativeLab at the University of Trás-os-Montes and Alto Douro, Portugal and the Research Centre for Sport Sciences, Health and Human Development (CIDESD). His research group is focused on performance analysis by using positional derived variables and talent development by exploring creativity and alternative learning approaches. Consultant in the topics of performance analysis and talent development for several high-level football clubs and academies.
---
Hans Leitert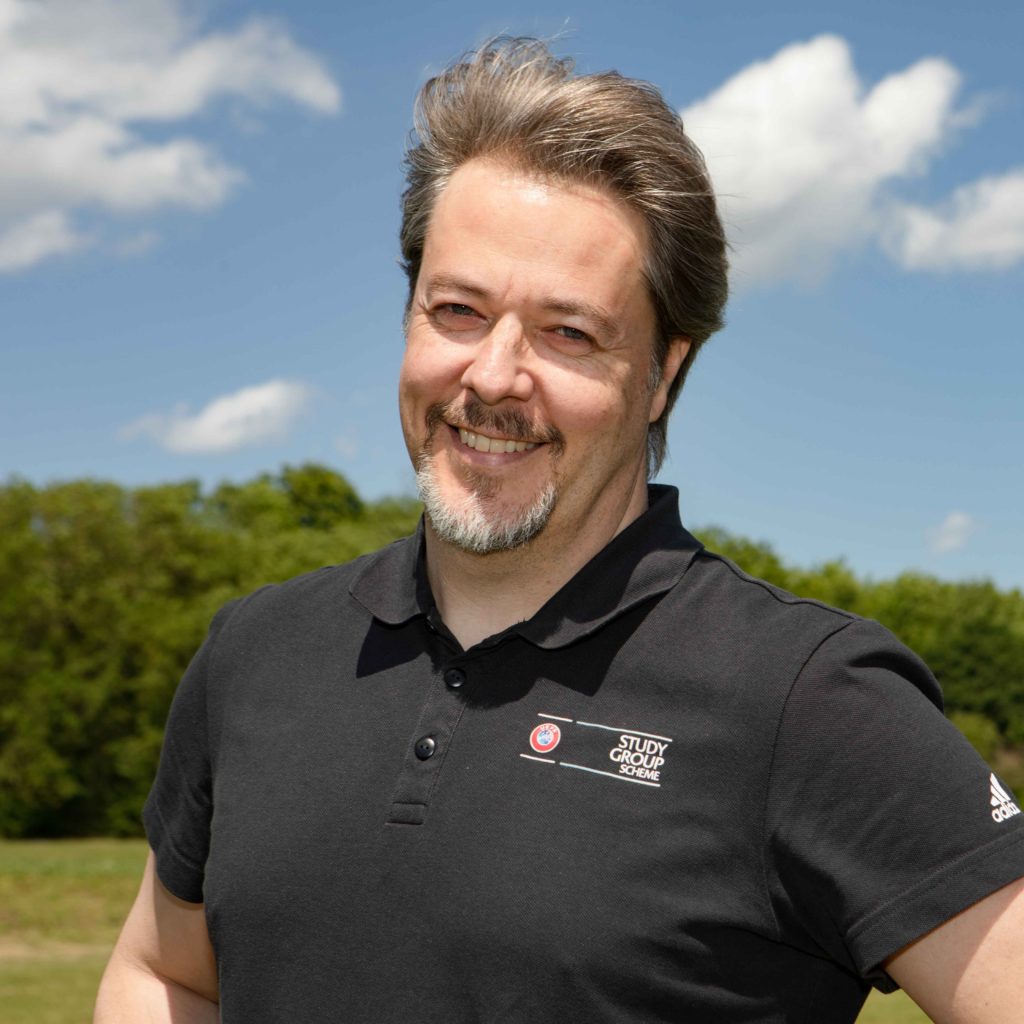 Hans Leitert is a former professional goalkeeper and sport scientist specialized in goalkeeping. He has 22 years of work experience at the highest level covering all topics related to technical/tactical development, performance analysis, talent identification, coach evaluation and coach recruitment/development.
He is currently working as a goalkeeping consult for Liverpool FC and GK coach instructor for UEFA. He published goalkeeping specific literature such as the book "The Art of Goalkeeping – the Seven Principles of the Masters" (2007). He previously worked as Goalkeeping Coach, Head of Goalkeeping and Goalkeeping Coach Educator for following organizations: FIFA, UEFA, Spanish FA, Red Bull Global Soccer (Red Bull Salzburg, RB Leipzig, New York Red Bulls, Red Bull Brasil, Red Bull Ghana), Tottenham Hotspur FC, Real Club Recreativo de Huelva, Panathinaikos FC Austrian FA, Rapid Vienna, Austria Vienna, Graduate of Sports University Vienna, Austria (1999).
---
Univ. Prof. Mag. Dr. Thomas Stöggl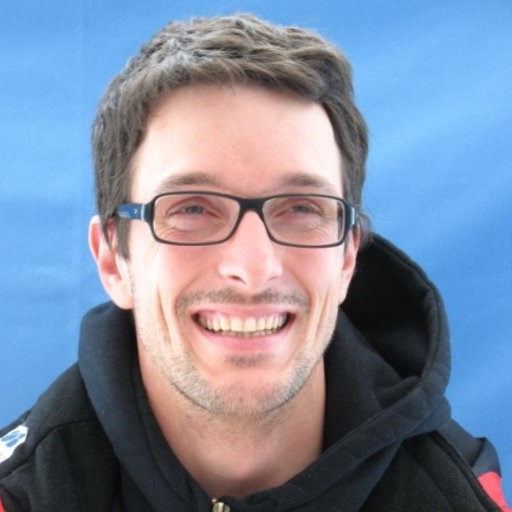 Thomas Stöggl currently works at the Department of Sport and Exercise Science of the University of Salzburg. Thomas does research in Training Science, Physiology, Biomechanics, Sensor/Wearable Technology and Materials Science.
Some of his current projects are 1) 'Usability of High intensity training during alpine skiing and cross-country skiing in various subpopulations (fit vs unfit, old vs. young, female vs male)'; 2) The training intensity distribution among elite endurance athletes; 3) Digital Motion in Sports; 4) The mysteriy about long slow distance training, etc.