The aim of the conference is to bring scientists and scholars together for an exchange on the current state of research and development. Interested scientists are invited to submit contributions on current progress in the various subject areas of performance diagnostics, data analysis and computer science in sport.
Scientific achievements always go hand in hand with the use of already designed and marketed products. This is why both science benefits from technical input from industry and companies from newly created scientific knowledge, which in turn can be integrated into their products.
If your company designs products that fit to our conferences themes, we would like to invite you to participate. Within the scope of this sponsoring we offer you the following:
Arcaded Courtyard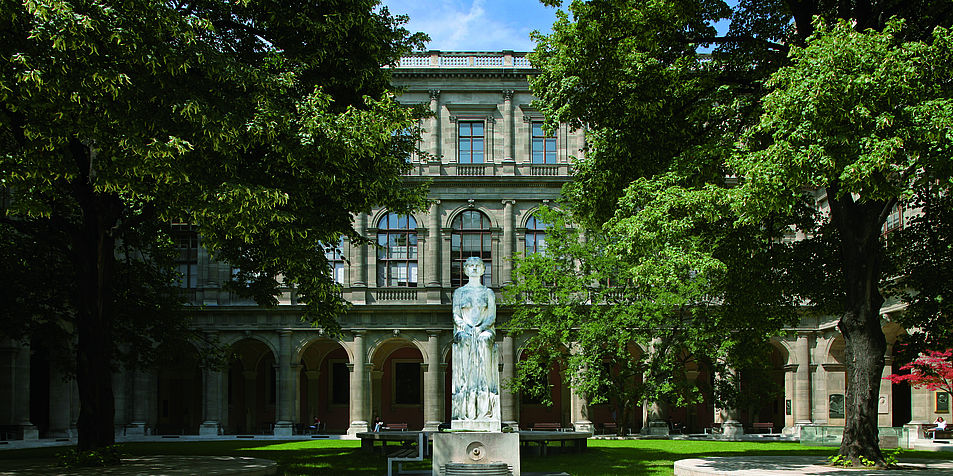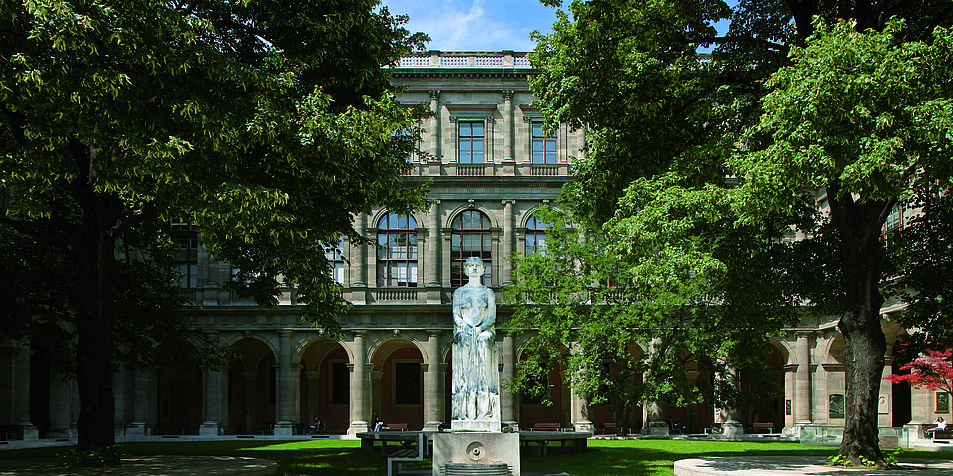 The green space of the Arcaded Courtyard makes it an atmospheric outdoor venue space for events that take place during the summer months. The covered Arcades with their famous busts and plaques are perfect for exhibitions and catering areas. In the heart of the Arcaded Courtyard, Castalia overlooks the area. In Greek mythology, she was the guardian of the Castalian spring in Delphi. Be it for an independent event or for coffee and lunch breaks, the unique atmosphere of the Arcaded Courtyard invites visitors to linger.
Small Ceremonial Hall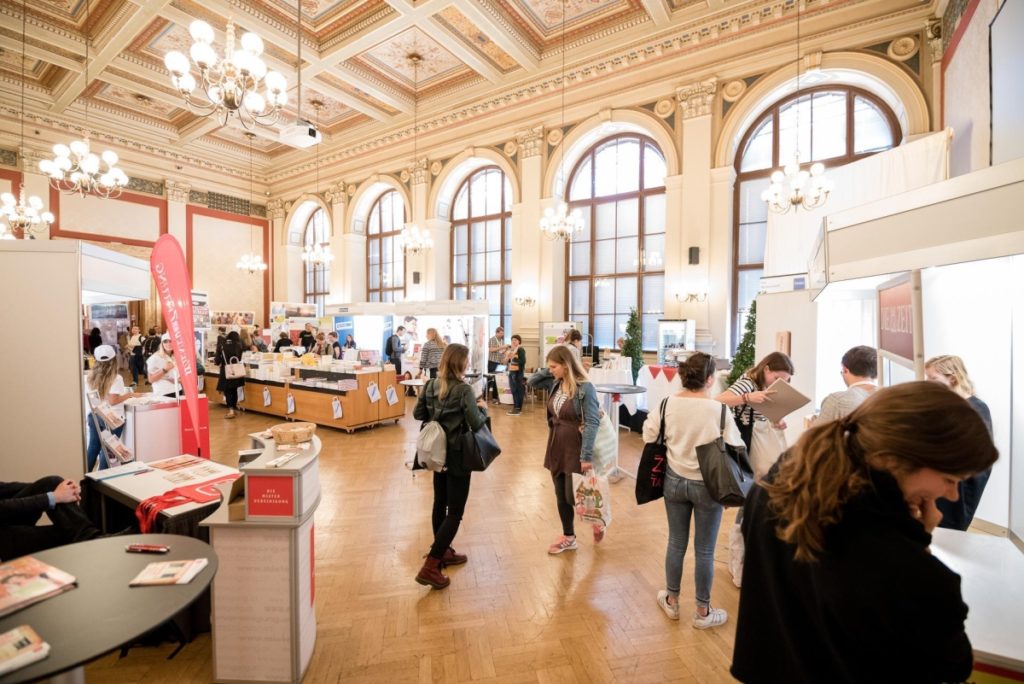 The Small Ceremonial Hall is a bright and pleasant magnificent room in the southern part of the Main Building. It can accommodate up to 210 people and offers theatre-style seating and a separate cloakroom, which can be used for catering, if necessary. As the Small Ceremonial Hall is immediately adjacent to the Main Ceremonial Hall, many organisers prefer to use both rooms for events which has proven successful in practice.
We would also be happy to issue a donation receipt for these financial expenses. For further questions, please contact us directly.